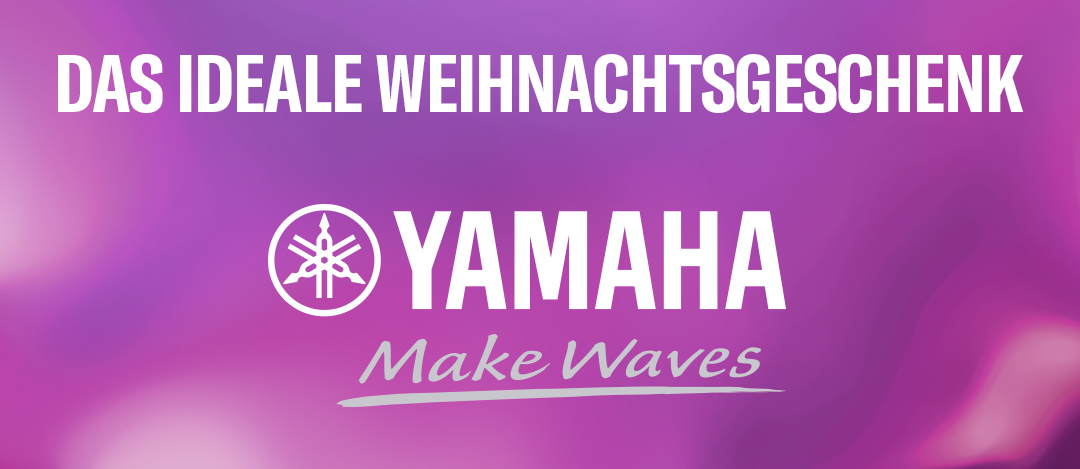 The ideal christmas present!
---
A beautifully crafted Yamaha wind instrument is the gateway to a lifetime of musical enjoyment, inspiring young players to develop their talent and share it with the world!
YAMAHA offers you the perfect balance for your entry into the world of music. High-quality musical instruments at "student-friendly" prices.
Longevity, quality and unique service offers make Yamaha instruments the number one choice for many small and large musicians, or those who want to become one!