About us
---
The Musikhaus Markstein was founded in 1990 by Heinz-Dieter Markstein (e-mail: chef@markstein.de). In the 1990s it quickly developed into the leading music business in the region of Central Germany. With our Onlineshop www.markstein.de we can be there for customers in the whole German-speaking area and beyond.
Also looking forward to telephone inquiries.
Our shop is located in the Saxonian Hartenstein on the edge of the Ore Mountains. Located directly at the A72 motorway, we are particularly convenient to reach from the areas of Chemnitz / Zwickau / Erzgebirge and also from Mittelachsen to East-Thuringia. There is always enough free parking space available at our house.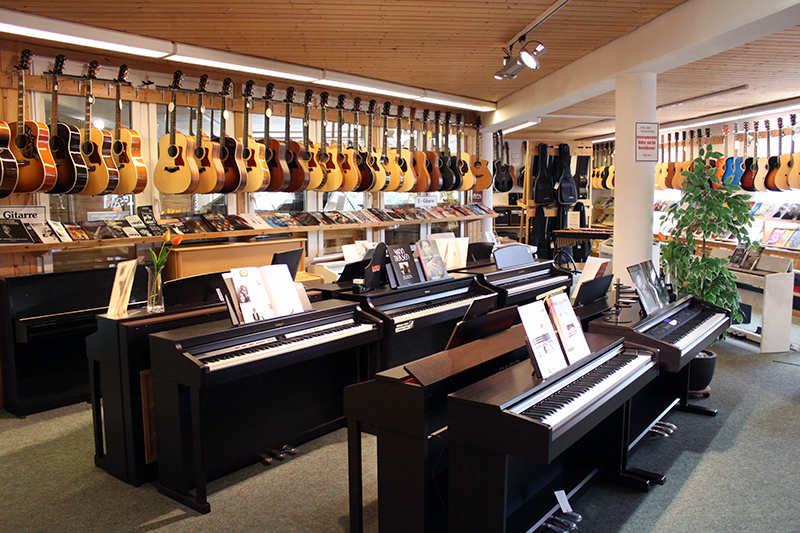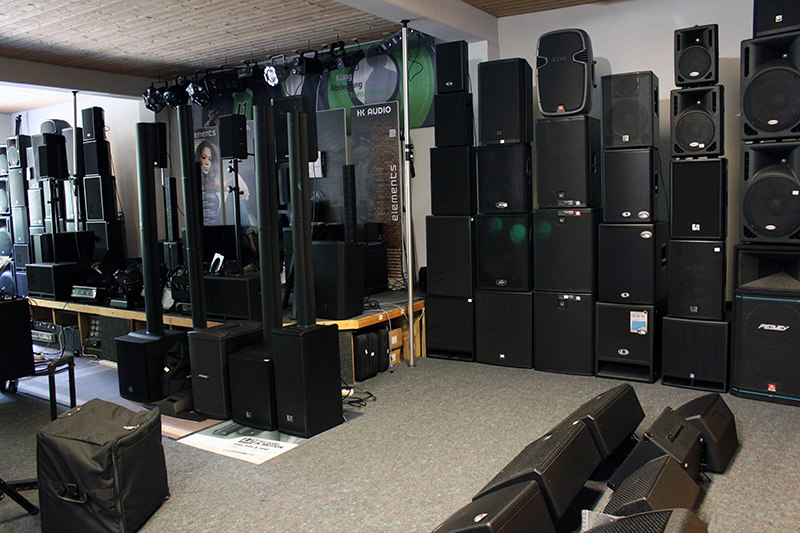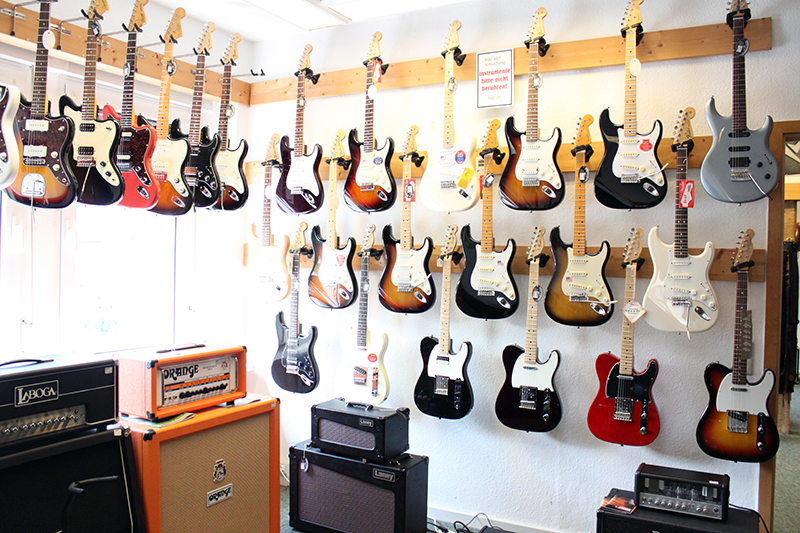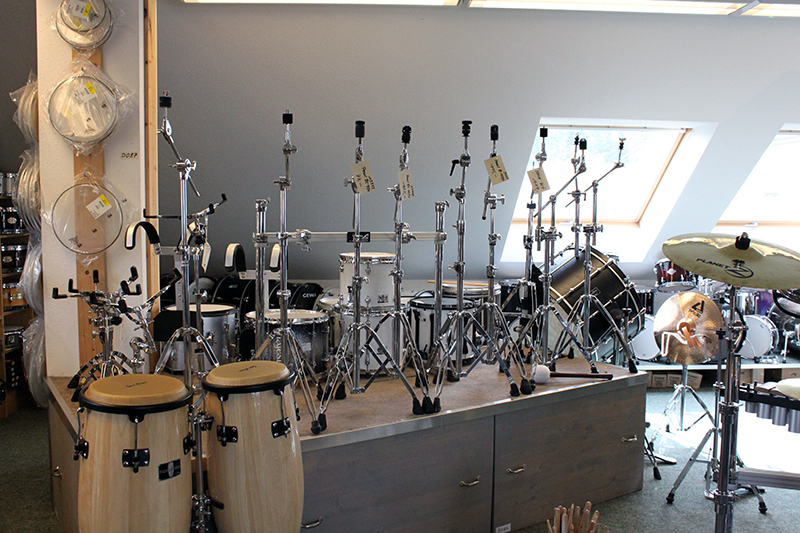 Visit us digitally!
With a click on the picture on the left, you can take a virtual tour through our shop. This was created and made available for us with the kind support of www.panorade.de.
So you can have a look around and get an impression of our large store.
We are of course all the more looking forward to your "real" visit!