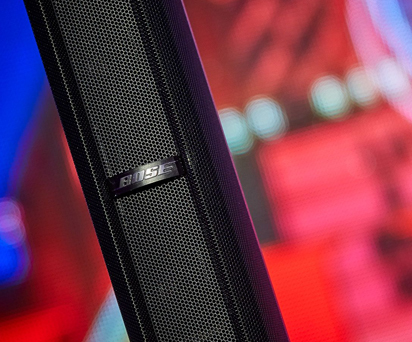 Premium-Klang - Praktische Mobilität
Ganz bequem vom Fahrzeug zum Veranstaltungsort dank eines modularen Systems, das sich einfacher verstauen, transportieren und einrichten lässt und mit einer beeindruckenden Kombination aus Leistung und kompakter Größe überzeugt. Alle L1 Pro Systeme liefern eine legendäre horizontale Abstrahlung von 180°, eine unübertroffene Klarheit und Tonbalance sowie eine optimierte Basswiedergabe mit einem einzigartigen RaceTrack-Woofer-Design.
All das sorgt für einen optimalen Klang, sodass Sie sich ganz auf Ihren Auftritt konzentrieren können.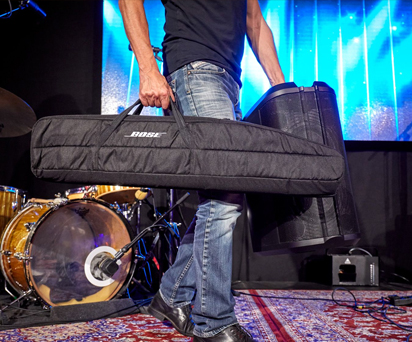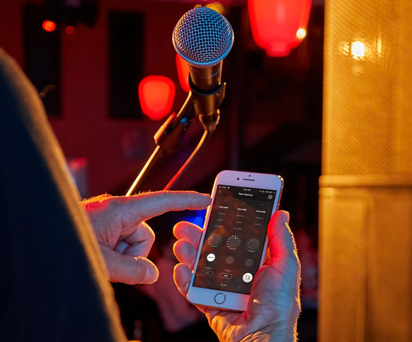 Eingebautes Mischpult - Kabellose Kontrolle
Die L1 Pro Systeme sind mit einem integrierten Mischpult ausgestattet, sodass Sie schnell und einfach verschiedene Instrumente, Mikrofone und andere Audioquellen anschließen können. Es stehen zwei 6,35 mm-XLR-Eingänge mit Phantomspeisung, 6,35 mm- und 3,5 mm-AUX-Eingänge sowie Bluetooth®-Streaming zur Verfügung.
Über den dedizierten ToneMatch Anschluss können Sie weitere Instrumente und andere Audioquellen anschließen.

Und mit der intuitiven L1 Mix App erhalten Sie die uneingeschränkte kabellose Kontrolle über das Mischpult.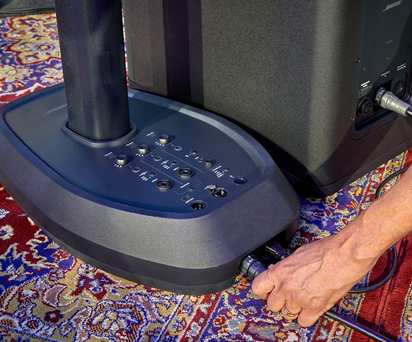 About us
---
The Musikhaus Markstein was founded in 1990 by Heinz-Dieter Markstein (e-mail: chef@markstein.de). In the 1990s it quickly developed into the leading music business in the region of Central Germany. With our Onlineshop www.markstein.de we can be there for customers in the whole German-speaking area and beyond.
Also looking forward to telephone inquiries.
Our shop is located in the Saxonian Hartenstein on the edge of the Ore Mountains. Located directly at the A72 motorway, we are particularly convenient to reach from the areas of Chemnitz / Zwickau / Erzgebirge and also from Mittelachsen to East-Thuringia. There is always enough free parking space available at our house.