Monacor FGA-40HQ Massefilter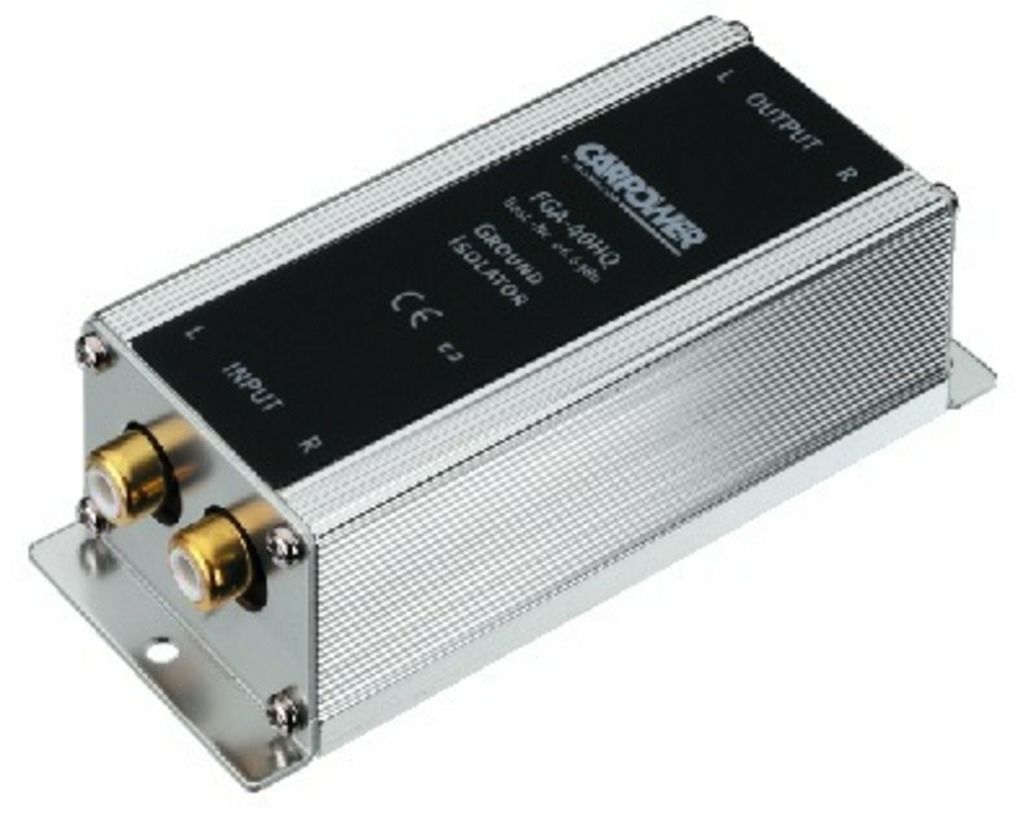 2-Kanal High-End Massetrennfilter, mit je 2x Cinchbuchse In/Out pro Seite, für Stereobetrieb geeignet, 1:1 Übertragung, kein "Brummen" mehr!
€21.90*
%
€25.00*
(12.4% saved)
in Stock, delivery time 1-3 days
With mounting angles on every side. Hole size is 3 mm Use it to avoid electric noise and ground loops on unbalanced cables. Most times this device is in use, where laptops are used with power supplys are connected directly into the mixer.
Properties "Monacor FGA-40HQ Massefilter"
Signal is transmitted 1:1 with separated ground, interference and hum loops are prevented
Gold-plated RCA jacks
Input/output impedance: 12kΩ
20-30,000Hz, THD: < 0.001%
42x29x96mm, 110g